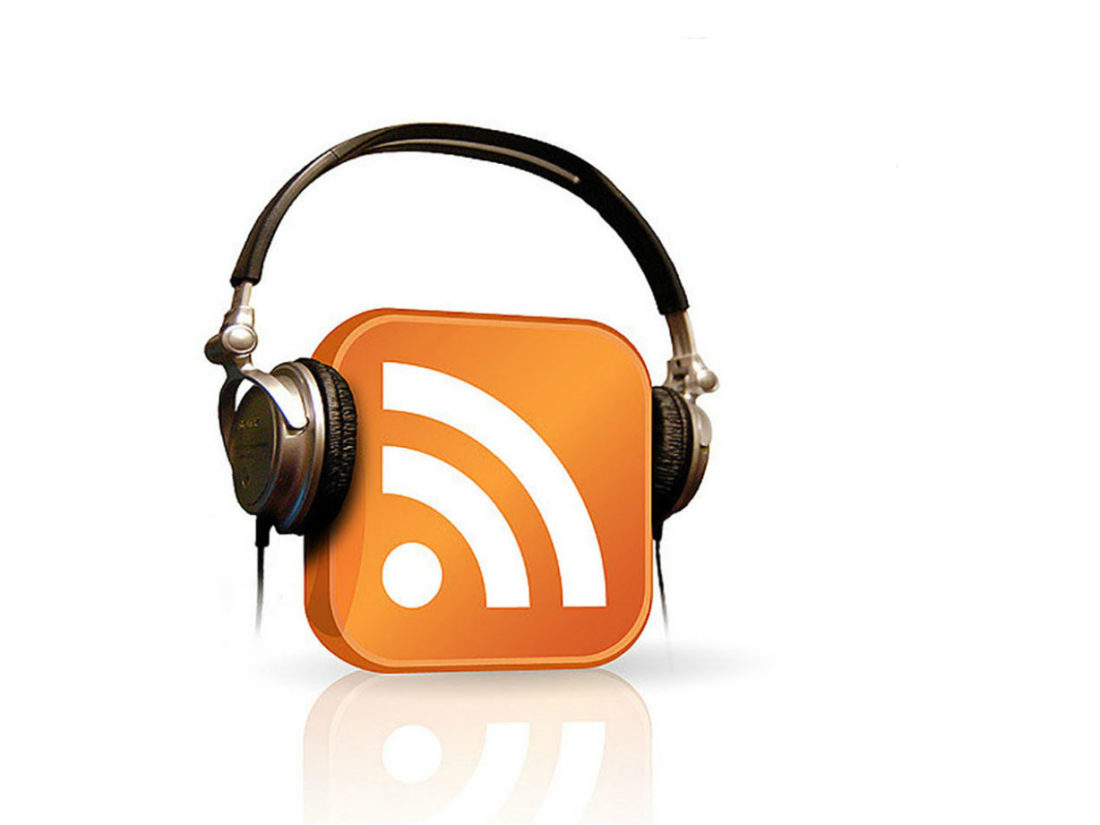 Transition Transmission's Roundtable Discussion: 2-Year Anniversary Episode!
You may or may not know this, but I love being interviewed by podcasts! I never knew that to be true until I was a guest on Transition Transmission in May of 2013.
Since then I have made a total of three appearances on the podcast, including the one I'm about to share with you!
From their website:
Transition Transmission is a by and for transgender podcast. This podcast is the celebration of not only our 50th episode, but our 2nd year anniversary! We invited back some of the guests we've had on the show in the past to join us for a round table discussion where everyone brings a topic to the table and we go around the room and discuss it.  Our guests include Trans counselors, Dara Hoffman-Fox, and Jan Scott-Frazier. A transgender atheist, Maddy Love.  Our always altruistic, Bunny. Podcast pal, August. Fellow co-host, Ramona Knotts. And your host, transgender writer, Amber Neko Meador.
Join us as we discuss topics including:
-How do I know if I'm trans?
-How to respond to social media attacks?
-Were we born boys, girls, or babies?
-How is trans representation in the media changing?
-How does one become a good trans ally?
-How does one adjust/cope/make peace with being transgender and belonging to a religion or church?
-Coming out advice and thoughts?
-And what about third gender options?  Or fourth?  Or fifth?
Yes it does run three hours. But it is well worth the time you'll take to listen—as I write this it has been the most downloaded podcast in Transition Transmission's two-year history!
I have to admit that I was on the podcast for only the first hour and fifteen minutes (had to tend to a computer emergency :(.
2nd sheepish admission: You also can hear my umbrella cockatoo in the background quite frequently while I'm talking. Le sigh! Good lessons learned, Dara needs to find a way to make one of the rooms in her house soundproof.
Anyway, I was grateful to have the chance to participate and do hope you'll give it a listen!