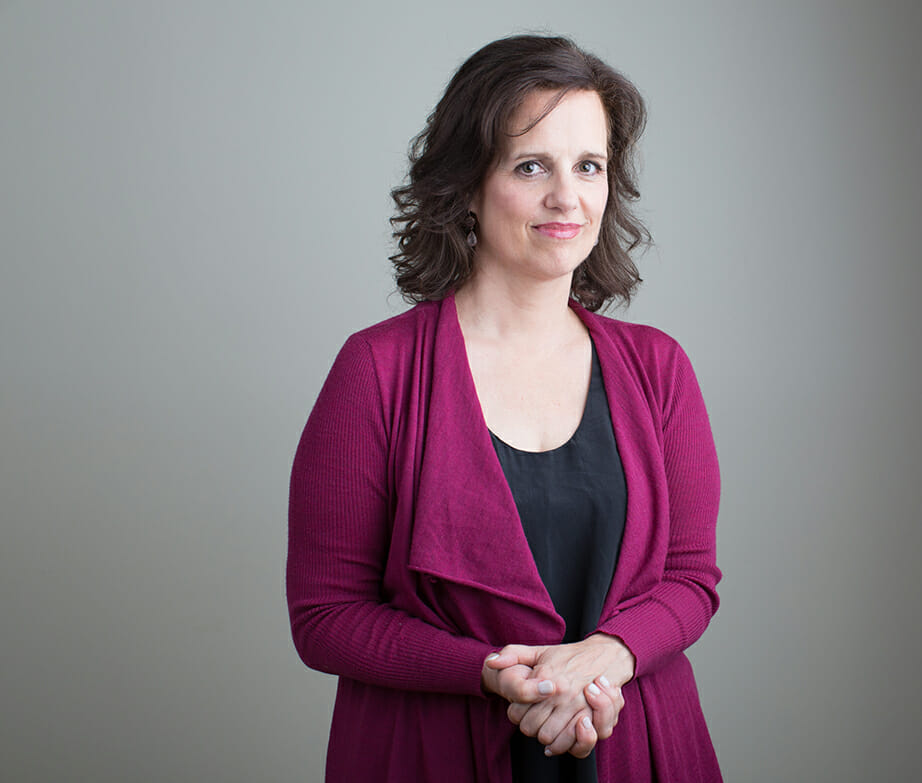 Interview with the "Mothering & Daughtering" Show
Interview with:  Mothering & Daughtering, "Supporting Your Trans, Non-Binary or Gender Questioning Kid." Hosted by Sil Reynolds.
Date of Release: 7/25/19
Episode Length: 38 minutes
From the host:
What's your relationship to your gender?
And yes, it's different than your biological sex.
If you're not sure how to answer that  then this episode might be especially made for you.
I'm gonna be real (in case this is you too): conversations about gender outside the binary (woman/man) are pretty new to me. And I am so here for it!
*Are you wanting to be better ally to non-binary, trans, and gender-questioning folks in your life?
*Is your teenager, or their friends, initiating, leading, or curious about conversations about gender identity, and you're looking for more tools to know how to support them?
Then you're in the right place! Dara Hoffman-Fox, LPC, is a queer-identified mental health counselor whose passion for working with gender-questioning, transgender and non-binary clients goes far beyond the four walls of their private practice.
Dara is passionate about increasing the circle of trusted allies as far as possible, supporting other therapists, colleagues, educators, families and communities to be part of creating a world where trans, non-binary, and gender questioning folks can be their authentic selves.
Dara also has a teenage daughter, and a step-daughter, so I'm especially excited to dive in today!