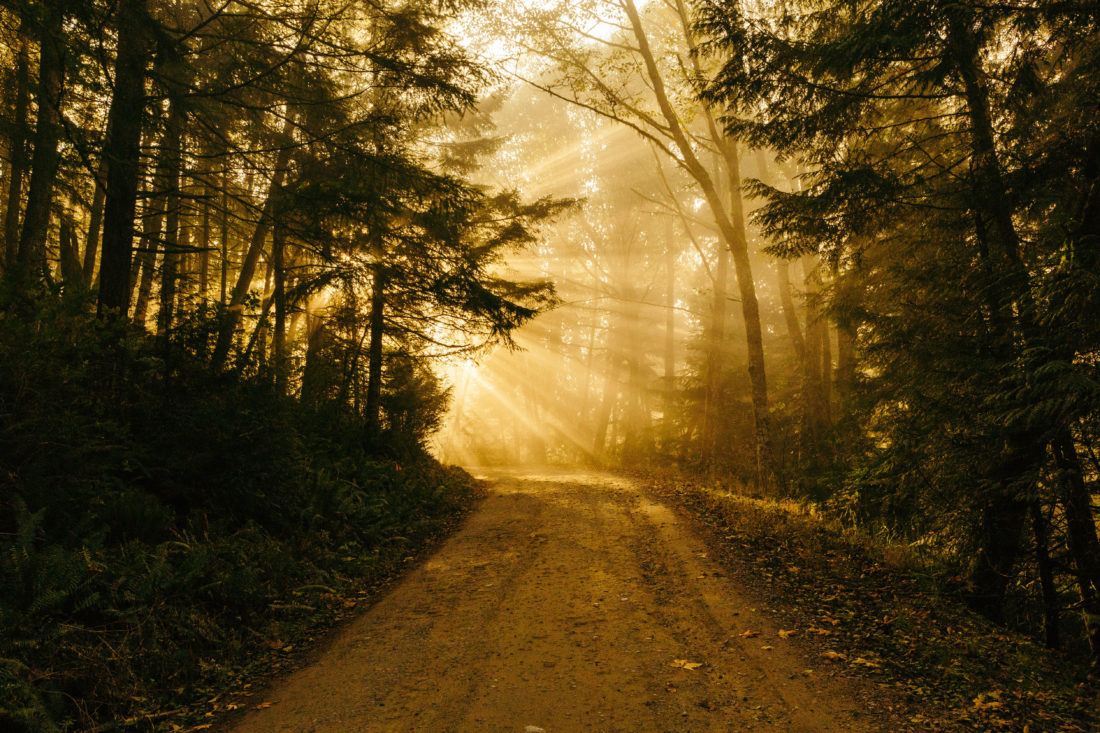 Simplifying Your Gender Identity Journey: Advice from Those Who Have Been There
When I was working on my book, You and Your Gender Identity: A Guide to Discovery, I wanted to teach my readers how to approach the overwhelming process of getting to the bottom of their gender identity with a more simplified approach.
For ideas on how to do this I turned to the followers of my Conversations with a Gender Therapist Facebook page. I posed this question to those in my audience who have already "been there, done that":
"What advice do you have for those who are searching for answers to their questions about their gender identity?"
As I gathered the responses I noticed there was a pattern to the ways these folks came to their realizations about their gender identity. I was able to categorize the steps they took into three "stages," on which I based the premise of my book.
Here are those three stages, along with a description of each one and what steps are taken within those stages.
STAGE ONE: PREPARATION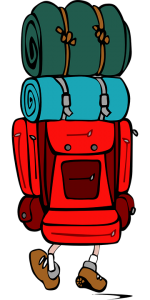 Many of the people who I surveyed said they were glad they took time at the beginning to do certain things that would help set themselves up for success. These "Preparation" steps varied from person to person, but overall the work they did in this stage prepared them for the following ones.
Here are examples of how they prepared themselves for their gender identity journey:
Ask yourself, "Am I socially, physically, and/or mentally uncomfortable with my assigned sex and gender at birth?" If the answer is, "yes" or "maybe," then you can feel reassured that there is something worth exploring here. This takes care of that nagging question of, "Is this really going on with me?"
Check in with yourself as to why it is that you need to take the next step towards understanding your gender identity, as well as what the possible consequences are of you not doing this. This solidifies your motivation for embarking upon this journey.
Get to know your fears. More than likely they will be there during your entire journey, but bringing them to light enables you to get to know them and better prepare for their arrival. Also learn to know the difference between which fears are helpful to you, such as letting you know when to be cautious and alert, and which ones you can let go of.
Gather together anyone currently in your life who you know can be of support, as well as finding new friends and allies who can be there for you as well. The internet is an especially useful place to find support and encouragement.
STAGE TWO: REFLECTION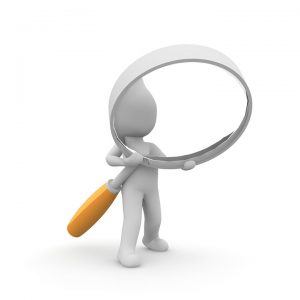 Many of the survey respondents said there was a period of "reflecting on the past" which revealed a lot of useful information to them, such as hints and clues as to how their gender identity was trying to express itself during their youth. This helped them make sense of thoughts, feelings, and behaviors they may not have understood before. They also were able to pinpoint where certain beliefs about themselves, especially in regard to gender, came from and any shame or guilt that may have resulted from this.
Here are examples of how they reflected on the past to help make sense of their present-day experience:
Explore the origins of your understanding of gender, where you learned about it, and how it impacted you. This can include family, friends, peers, society, the media, your culture, etc.
Think back on how you expressed your gender, and how others reacted to you when you did this. Also keep in mind if you ended up doing things in private or "in secret" that helped you feel more comfortable, even if provided only temporary relief.
Examine the challenges that arose during your adolescent and teenage years and how they affected your ability to understand your gender identity. Especially take a look at how you were affected by the changes brought on by puberty.
Expose any shame or guilt you are carrying with you as a result of any negative experiences you had during this time period. You are more than likely still struggling with these issues today.
STAGE THREE: EXPLORATION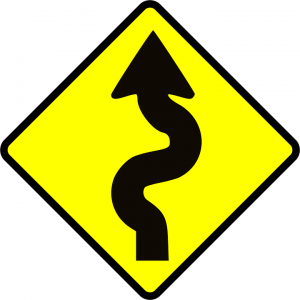 The survey respondents had lots to say about how they went about "exploring" their gender identity. Exploration helps you unearth, gather, and digest enough information about yourself so you can have a deeper understanding as to how you want to define your gender identity (if you choose to define it at all!).
Here are ways they went about this exploration of their gender identity:
Take time to really understand what gender really is (and from sources you can trust!).
Find others who you can relate to (online and/or in person).
Examine what you have been taught about gender stereotypes and start to challenge those beliefs.
Spend time in spaces where you are respected and validated as your authentic self and see how it feels.
Be aware of the possible presence of "internalized transphobia" and how it is affecting your ability to explore your gender identity.
Keep in mind that your gender is only one of the identities that make up who you are, and you are actually exploring many layers of who you are during this journey.
Listen to what your "gut" is saying to you, and has been saying to you all along.
Meet with a trans-friendly therapist who you can work with during your gender identity journey.
Explore your gender (both privately and publicly) through changing your appearance, your mannerisms, your name, your pronoun, etc.
Conduct "experiments" where you try different things that help you feel more comfortable with yourself and keep track of how each "test" goes.
Remember there are many "gender identity options" and that you can find the one(s) that come closest to describing your experience of your gender identity.
---
If you are interested in learning more about these steps in greater detail, check out You and Your Gender Identity: A Guide to Discovery, now available in paperback and ebook format.