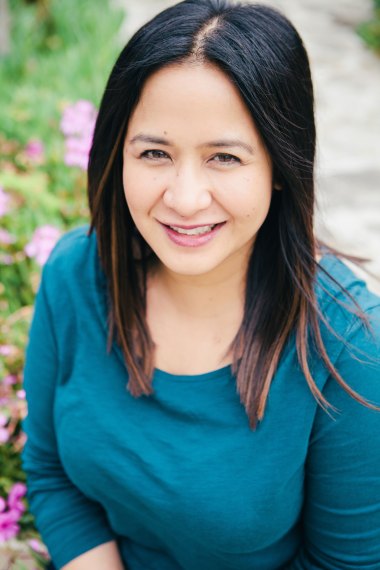 Interview with the "Women-In-Depth" Podcast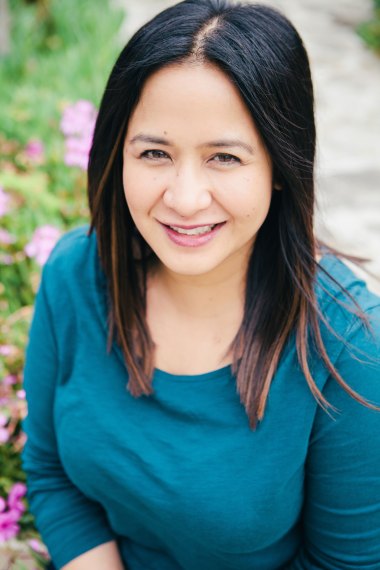 Interview with: Women-in-Depth: Conversations About the Inner Lives of Women, Episode #24. Hosted by Lourdes Viado, PhD, MFT.
Date of release: December 8, 2016
Episode length: 49 minutes
From the host:
My guest on the podcast this week is Dara Hoffman-Fox. Dara is a Licensed Professional Counselor and gender therapist in private practice who works with transgender, gender variant, and gender questioning individuals. Dara frequently serves as a resource on transgender issues for the media and is a prolific gender-identity thought leader whose articles and videos have empowered thousands worldwide. Dara provides educational resources through a blog (darahoffmanfox.com), YouTube channel, social media networks, trainings, and presentations, and is the author of You and Your Gender Identity: A Guide to Discovery.
What you'll hear in this episode:
Gender therapy, working with people on transgender issues
Creating a more welcoming world for people who are transgender
Helping people with their gender identity
How transgender issues touch upon most people's lives
Why more people will start to come out with future generations
Looking at America's history of previously oppressed groups
Creating a better society by opening up to social groups
What it means to be transgender
Why physiology and genitalia don't specifically relate to gender
How transgender forms through discomfort of an assigned gender
The challenges and experiences people go through
Overcoming repressed feelings
Dealing with decisions on a daily basis driven by gender (e.g. Which public bathroom to use)
Why trans people don't get to choose their gender
The transition differences between male and female
How puberty effects the transition differences
Getting support from friends and family
Q&A from listeners