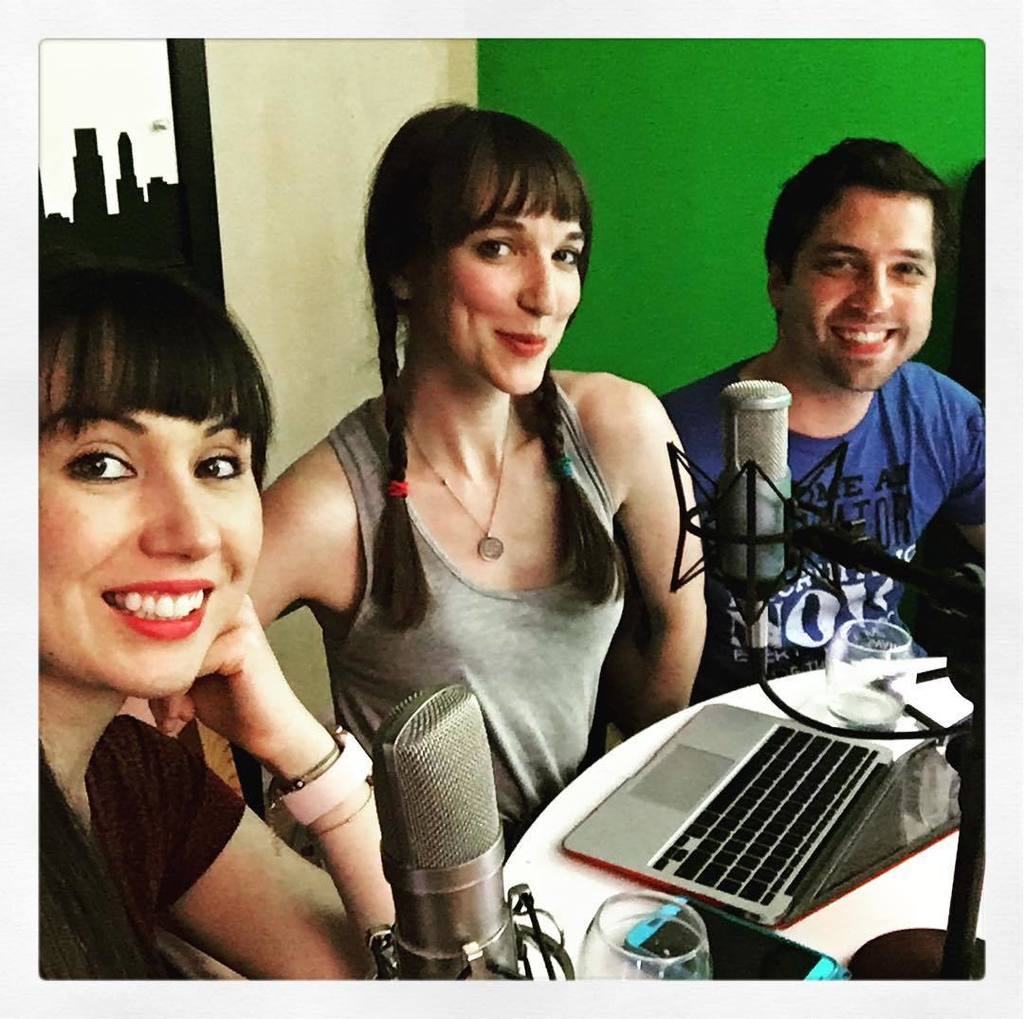 Interview with "Multiamory" Podcast
Interview with: "Mulitamory" Podcast, "Conversations with a Gender Therapist," Episode 28. Hosted by Dedeker Winston, Jase Lindgren, and Emily Matlack.
Date of Release: July 21, 2015
Episode Length: 70 minutes
From the host:
The media is buzzing about Caitlyn Jenner, bringing much more visibility and public discussion to transgender issues.  We at Multiamory.com have some transgender friends, but none of us really had any personal insight into what it's like to be transgender in the 21st century. Fortunately, gender therapist Dara Hoffman-Fox came to the rescue!
Dara is a therapist based in Colorado Springs who specializes in transgender clients, and she was kind enough to come on the podcast to answer all of our questions!   You can find more information about Dara's services and new book series on gender identity at darahoffmanfox.com.