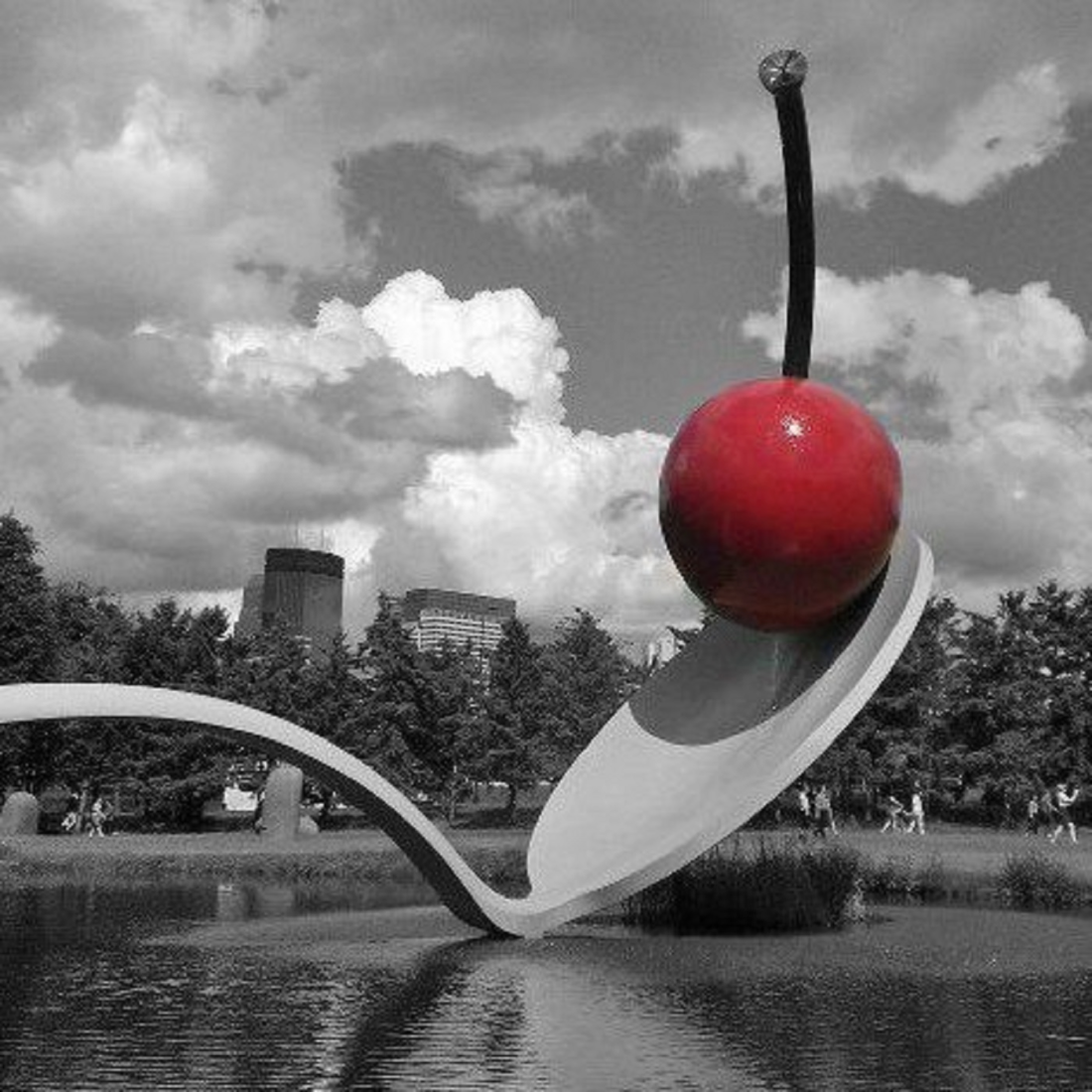 Interview with "A Minnesota Trans-Atheist" Podcast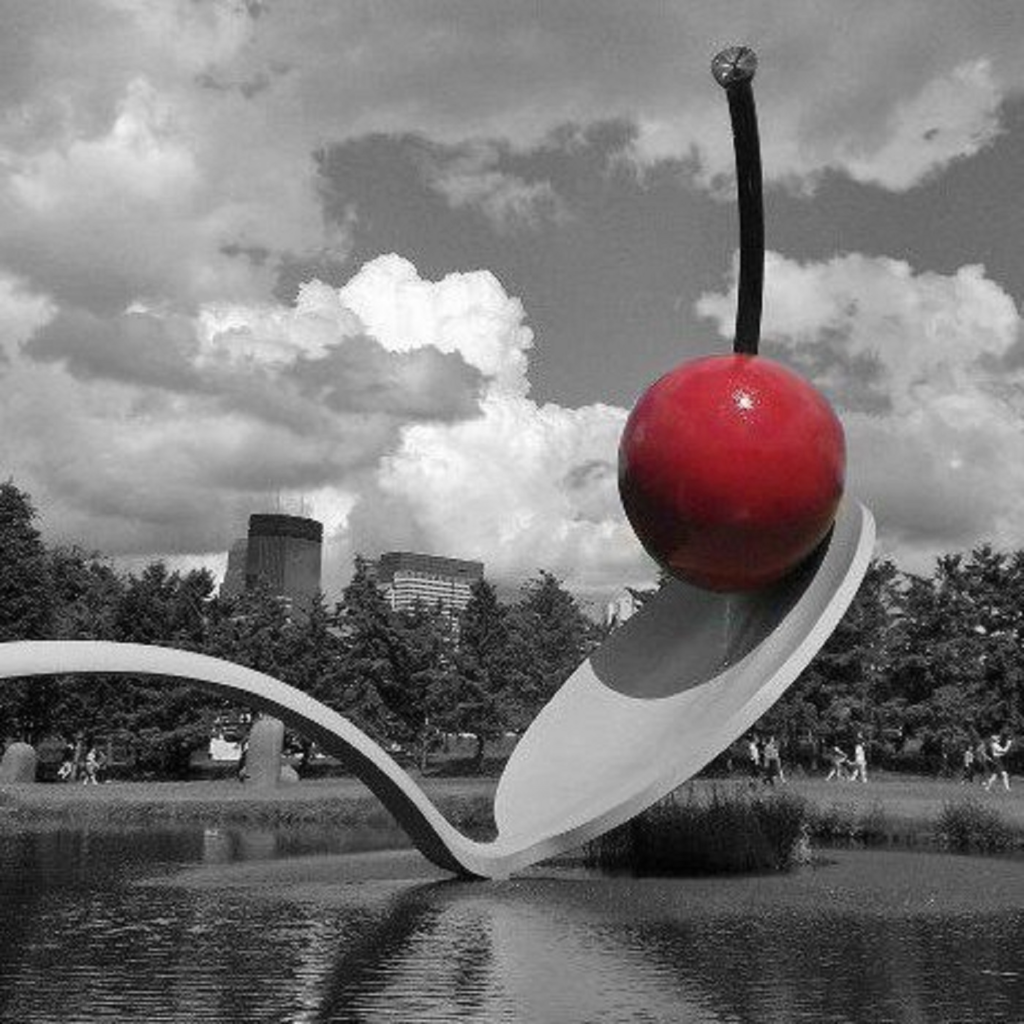 Interview with: "A Minnesota Trans-Atheist" Podcast, "Dara Hoffman-Fox, LPC," Episode 41. Hosted by Maddy Love.
Date of Release: October 1, 2017
Episode Length: 92 minutes
From the host:
"Maddy Love, transwoman living in Minnesota, talks with and about people in the trans, atheism, skepticism, and science communities. Then, since there's no one to stop her, she talks about anything else she finds interesting or irritating – like podcast hosts writing summaries in 3rd person.
"My guest this episode is Dara Hoffman-Fox, a queer-identified gender therapist, writer, educator, and transgender rights advocate. Frequently serving as a subject-matter expert on transgender and non-binary issues for the media, Dara is a prolific thought leader on the topic of gender identity whose articles and videos have empowered thousands worldwide. Dara provides education resources through a blog, YouTube channel, social media networks, trainings and presentations.
"This episode runs long, because the conversation that Dara and I were having was so great, that neither one of us were in a hurry to end it. Dara is an amazing person, and I'm extremely happy to finally make this show happen, and that the conversation went so well."