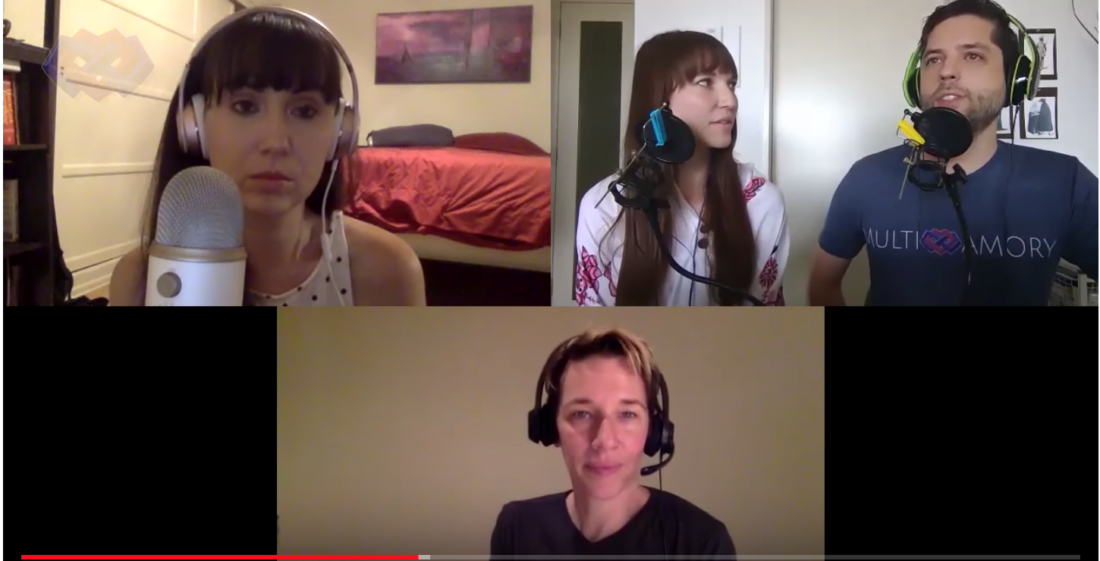 Interview with "Multiamory" Podcast
Interview with: Multiamory, "Numerous Non-Binary Identities (with therapist Dara Hoffman-Fox)," Episode 174. Hosted by Dedeker Winston, Jase Lindgren, and Emily Matlack.
Date of Release: June 5, 2018
Episode Length: 58 minutes
From the hosts:
Author and gender therapist Dara Hoffman-Fox joins us once again to talk about gender, identity, and the full spectrum that lies outside the traditional binary. We discuss terminology, misconceptions, and the important journey of discovering one's self identity.