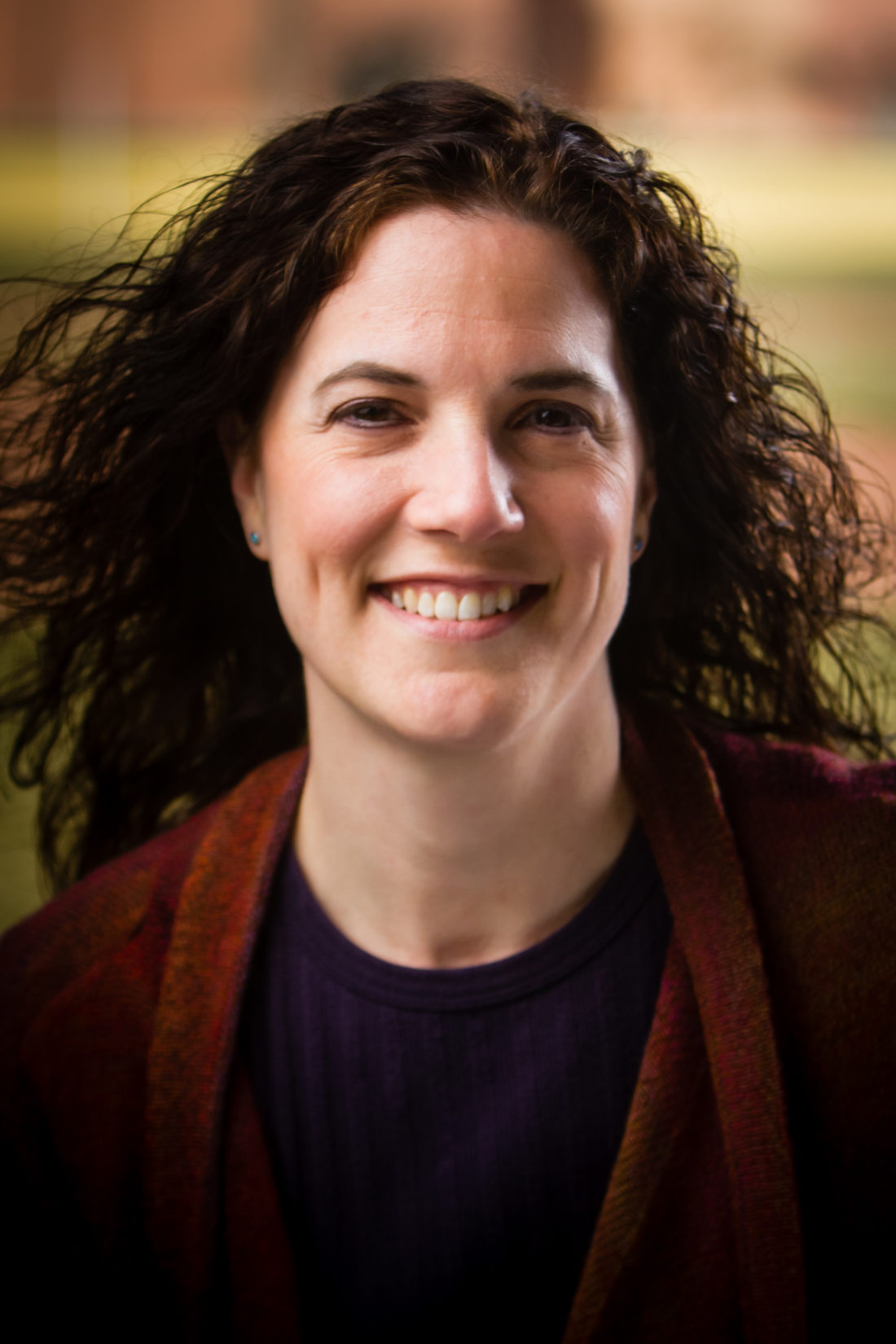 Interview with the "Launching Your Daughter" Podcast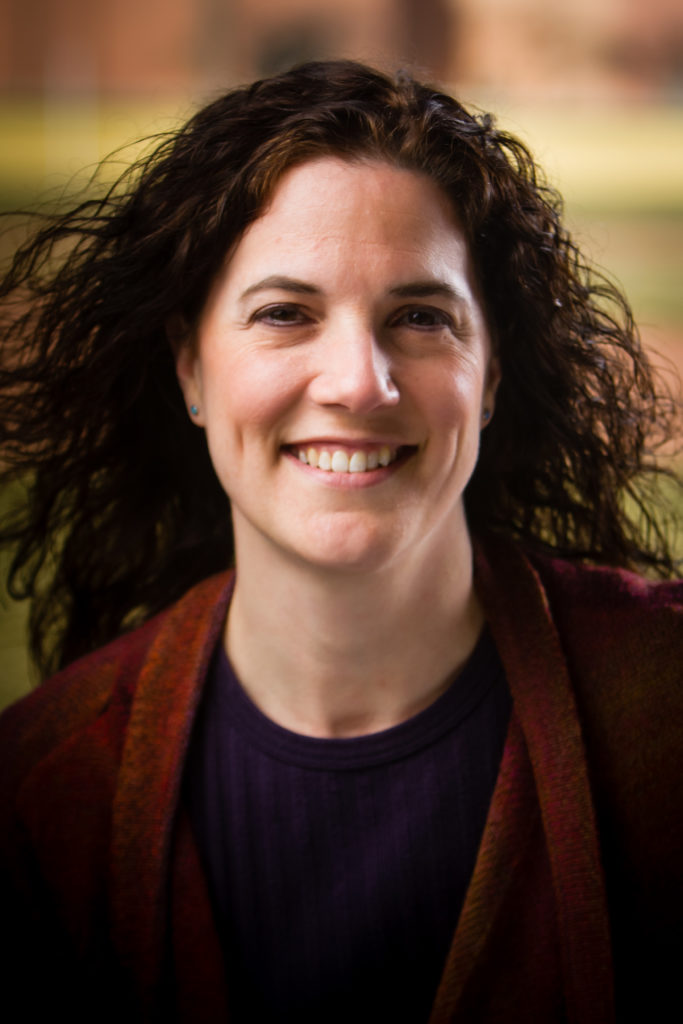 Interview with: Launching Your Daughter podcast, "How Parents Support Their Teens Discovering Their Gender Identity," Episode #37. Hosted by Nicole Burgess, LMFT, DCC.
Date of release: January 10, 2017
Episode length: 33 minutes
From the host:
Today's guest is Dara Hoffman-Fox who is a Licensed Professional Counselor (LPC), gender therapist, speaker and author of You and Your Gender Identity: A Guide to Discovery. Her private practice is located in Colorado Springs, CO. Dara works with transgender, gender variant, and gender questioning individuals.
In this episode you will learn:
What is a gender therapist
What is transgender and non-binary
How parents can support their child or teen
Fears parents have voiced
How parents can support their teen in discovering their gender identity:
What does it mean to be transgender?
Ask teenager what their discomfort level is from scale of 1 to 10
Listen for comments where child or teen begins to wonder or challenge why that have to do specific gender based behaviors when they feel differently
Having dialog about gender identity and if family needs more support go to a gender therapist
Share your support with your teenager
Create a safe space for them to be able to share their feelings and normalize this experience with them
What is non-binary?
Fears parents have voiced:
Fears are normal and dialog continues to open up more regarding gender identity
Sometimes it is not easy for families depending on where you live, support system, school systems, etc
May receive some negative feedback from others
You and Your Gender Identity:
Dara discussed her book for young adults, adults and therapist as a resource
Has various exercises to go through to discover gender identity
Used template of Hero's Journey by Joseph Campbell
Reader is on their life's journey through the exercises
Gain a deeper understanding of yourself
The more you can truly know yourself at a younger age can reduce the odds of you making choices that don't fit for you