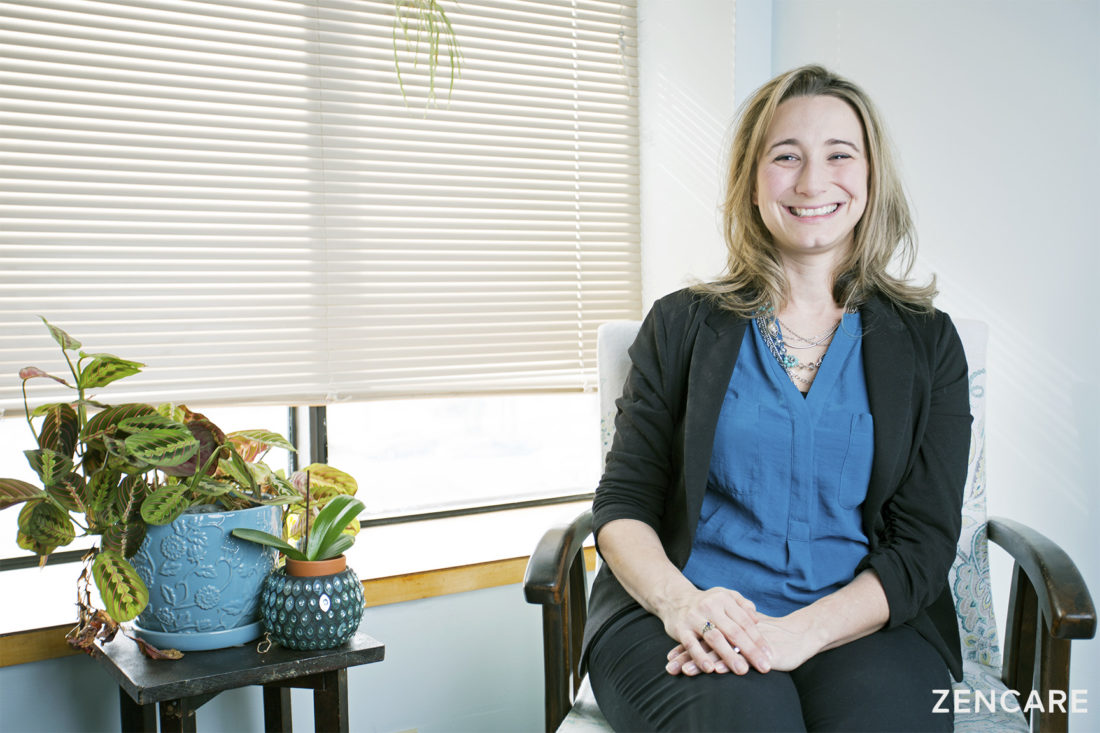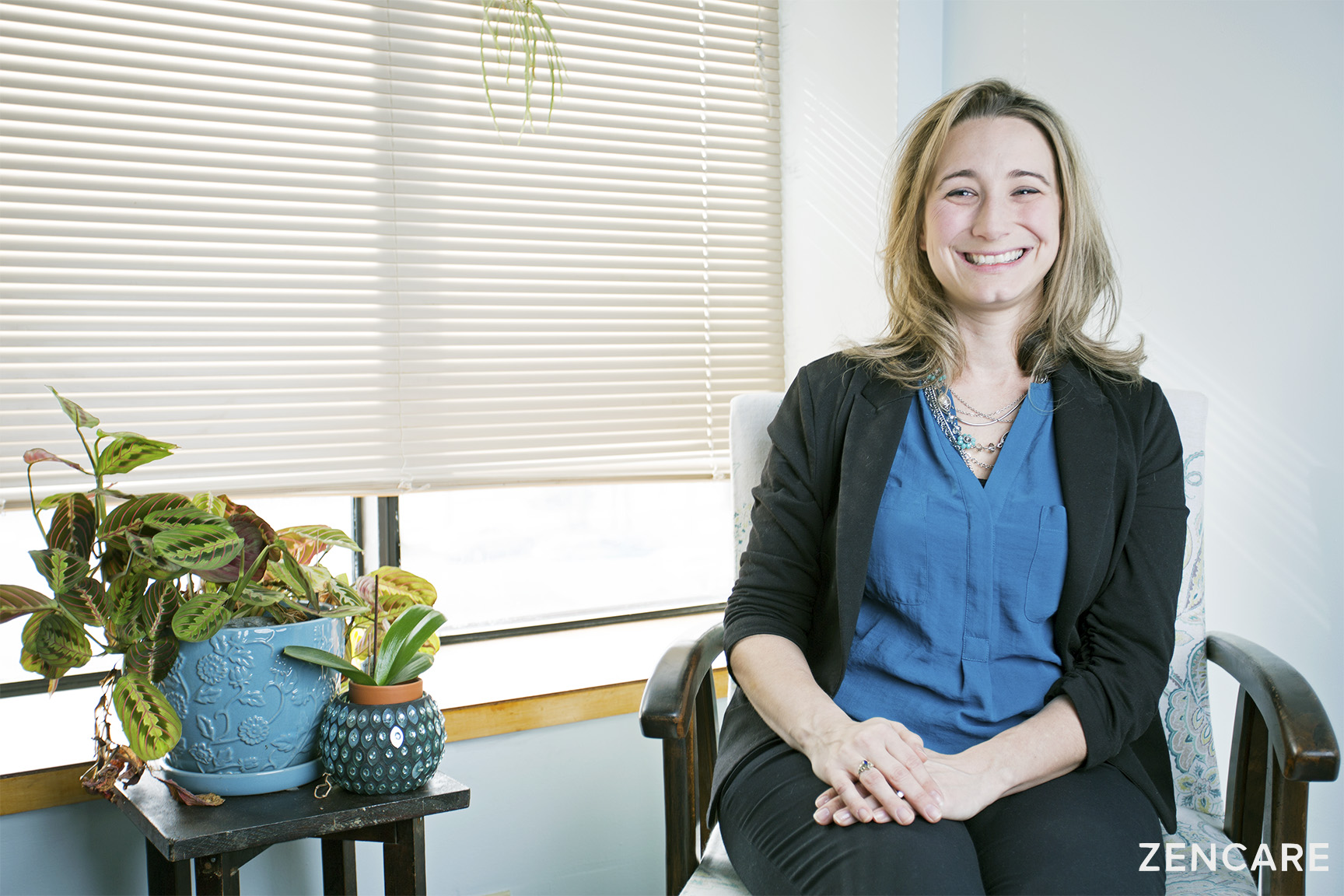 Interview with the "Pride Connections" Podcast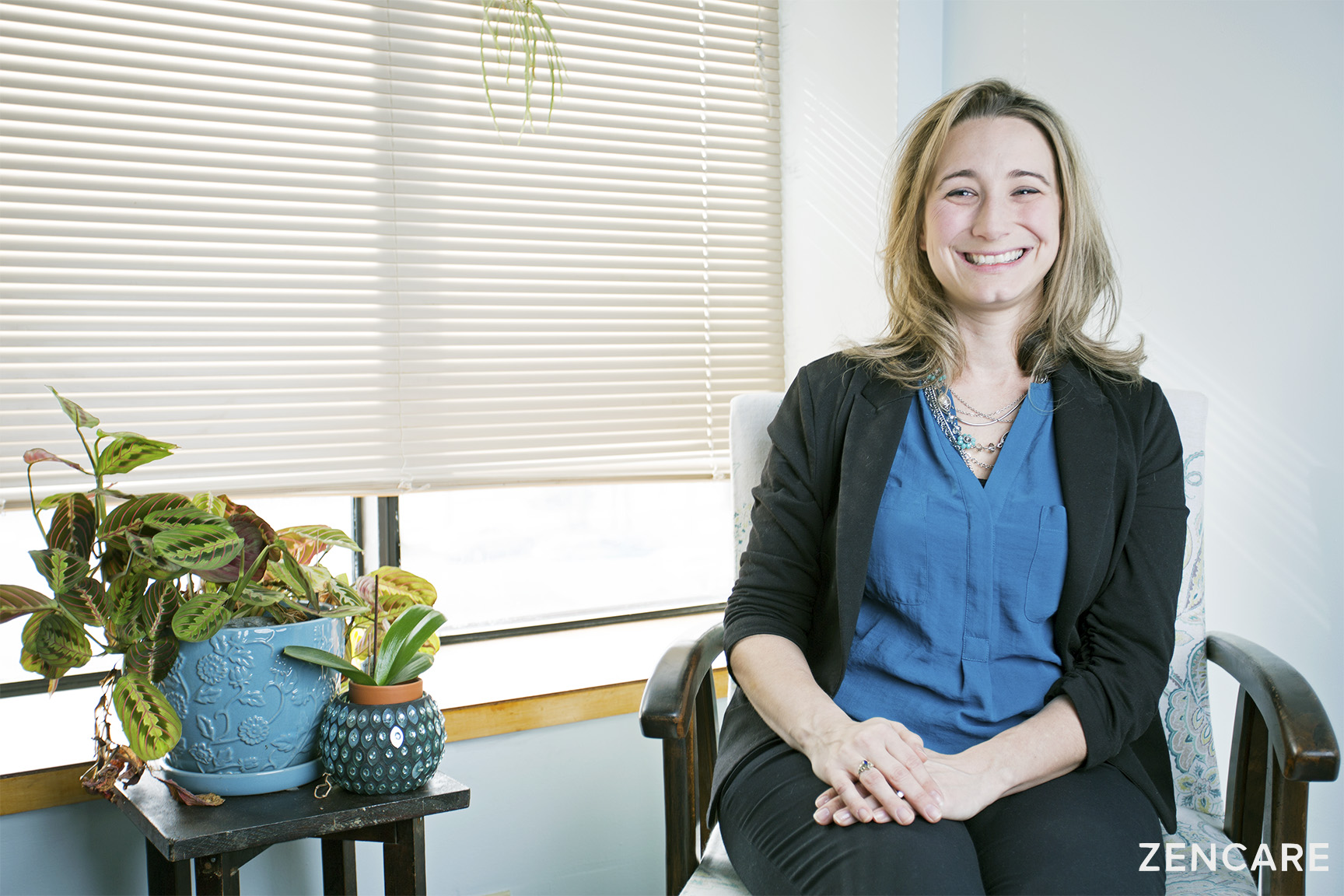 Interview with: Pride Connections podcast, "Chatting with a Gender Therapist," Episode #19. Hosted by Melissa DaSilva, LICSW.
Date of release: September 11, 2017
Episode length: 31 minutes
In this episode Melissa discusses with Dara:
The upcoming publication of You and Your Gender Identity: A Guide to Discovery, including how it can be helpful for therapists to use with their clients.
What pain point Dara kept in mind when writing You and Your Gender Identity.
How Dara balances having an online presence as a transgender/nonbinary educator along with having a private practice.
Why the work Dara does feels like a "calling."
What is a gender therapist? As a mental health professional, when is the right time to claim you are a gender therapist?
What are the beginning stages like of increasing your transgender awareness as a therapist?
The answer to the question, "What got you to where you are today?" Including my visit to a shaman. 🙂
Why Melissa thinks Dara should start a podcast!
Who are Dara's inspirations?
Dara's role not only as a therapist, but as a "trailblazer."
What advice Dara has for people who want to become change-makers.