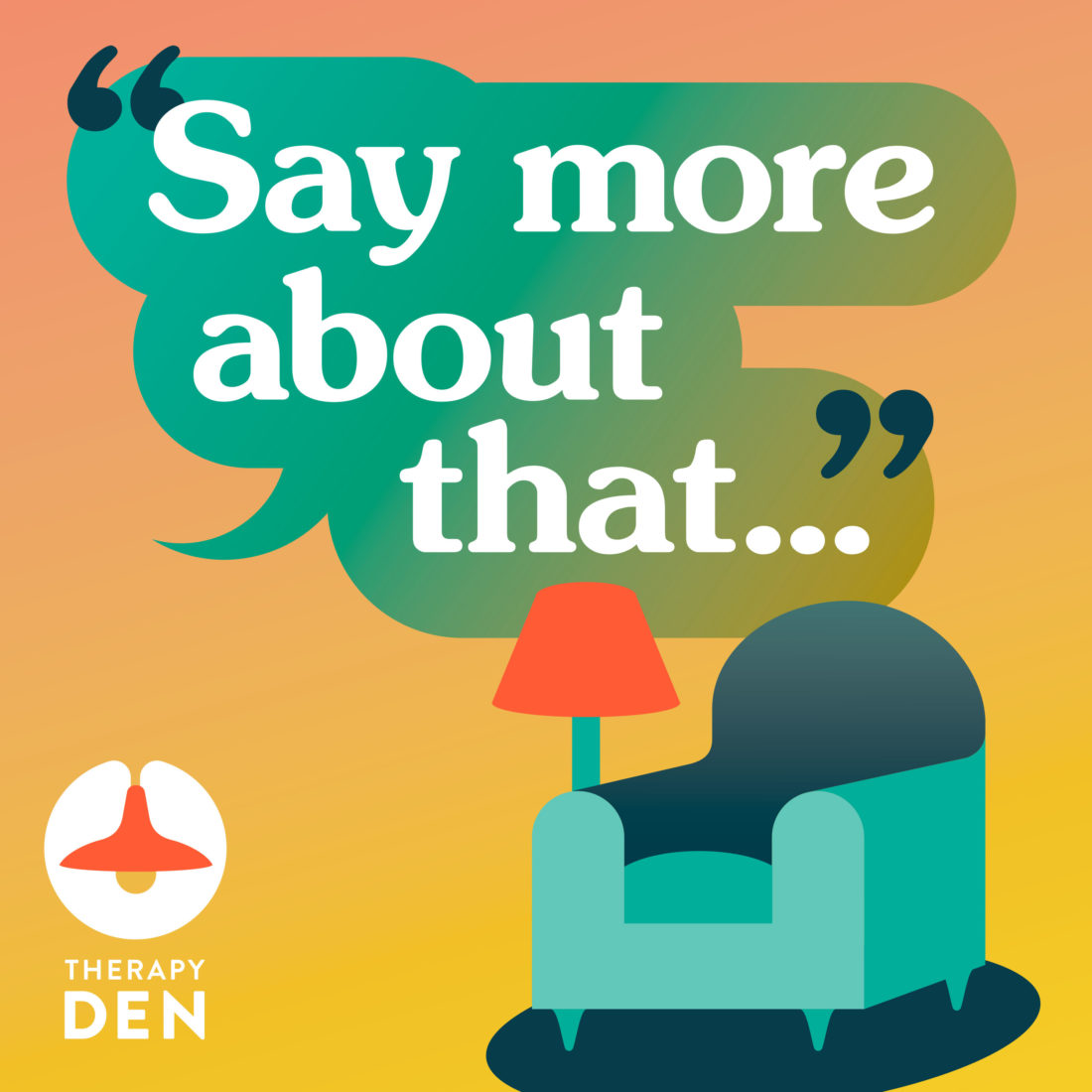 Interview with "Say More About That…" Podcast
Interview with: Say More About That…, "An Important Conversation with a Transgender Competent Therapist." Hosted by Jeff Guenther, MS, LPC.
Date of Release: 7/22/19
Episode Length: 41 minutes
From the host:
Jeff and Dara Hoffman-Fox, a fellow therapist, talk about important issues in the transgender community.
This episode covers:
What is the difference between a transgender competent and transgender-friendly therapist?
Why do some people hate transgender and non-binary people and where does their transphobia stem from?
The difference between mental health counseling and philosophical counseling.
How young is too young to start transitioning to another gender?
What exactly goes into a letter for transgender clients that want to start medically transitioning.
Learn more about Dara Hoffman-Fox, LPC at their website and all the services they offer.