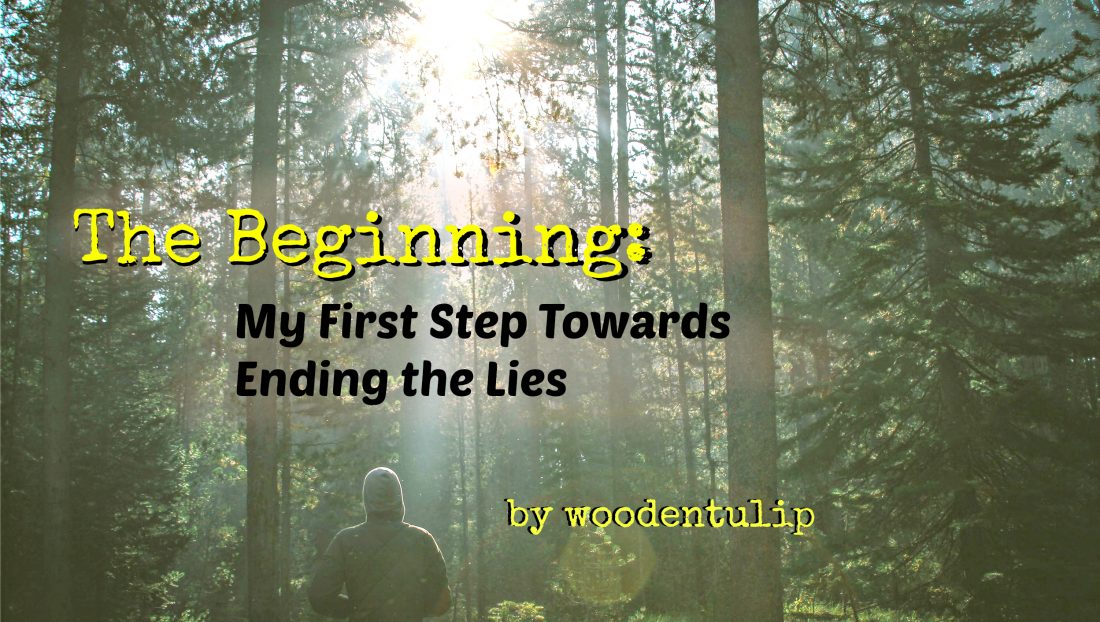 The Beginning: My First Step Towards Ending the Lies
by woodentulip
So I decided to do just one thing for 2015.
Well, I decided in Mid December really.
That was to stop lying to myself.  A simple, straightforward step, that I do not regret and feel better for it. I cry each time I think directly upon that moment and coming to the decision.
Tears of Joy in one hand, and hope in the other.  Seeing which one fills first, as the joke goes.
For me, I have known that I don't "match." That would be the strongest words I can use the describe what it has been that my subconscious/limbic senses knew for a considerable time. Really, I guess since I was five.
But to adapt, fit in, socialize, and become a part of society I had to learn (often with great difficulty) to use my conscious brain to "match" for the most part my cisgender identity.
More about that history in another story.
This one is about stopping the lie. The lie that, "I'm normal, I fit in with colleagues, I feel fine."
Then when I get home, and I can live with it, and to cope I isolate myself away, and fall back on mechanisms to cope that frankly fall into the hallmarks of persons with Gender Dysphoria.
In my case a daily addiction to masturbation and the ancillary needs (Online Pornography) to attempt to satisfy that addiction. And all at the cost of my family, and my friends, and social life.
No more.
I finally made the decision—it was after seeing an online video from a friend that discussed complications to surgery that I immediately and personally identified with, and the pain felt, and the recovery taken, and the ongoing part of making that decision, and living with the consequences.
Stronger her for that. Stronger me for realizing that I need to decide. Is this the addiction talking, or is this something else, breaking through the clutter?
So I began to take a step. One step, and that was to allow my limbic/subconscious self to have a little talk; without the noise, without the mixed emotions, without external pressure exerting it's input. I needed to listen, and I am glad I did.
So what did I listen to?  My body telling me, without the clutter of sexual misogynistic input, that the first step I took felt "correct." Felt, "this matches." Felt, "right."
Odd thing that deciding to wear underclothes and swimsuits, and casually wearing them on a weekend when not in a sexual context, or a work/stress environment made me feel simply better.
I was raking leaves. I was wearing something comfortable under my gardening clothes (jeans, t-shirt, sweater). And the joy of simply feeling right, is hard to bear. It felt so good, so right, simply correct. I'm crying now on the recall.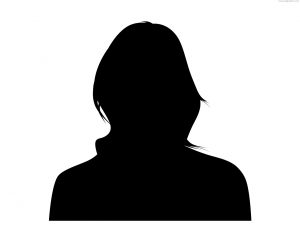 And I had time to comprehend why. Without interference, without pressure, simply raking leaves in the fall, and putting them in the bag. And my mind simply deciding, "I'm not going to try and fight/argue/defer anymore."
My mind was made up. Note to Self: I stopped lying.
Now I am at the beginning.