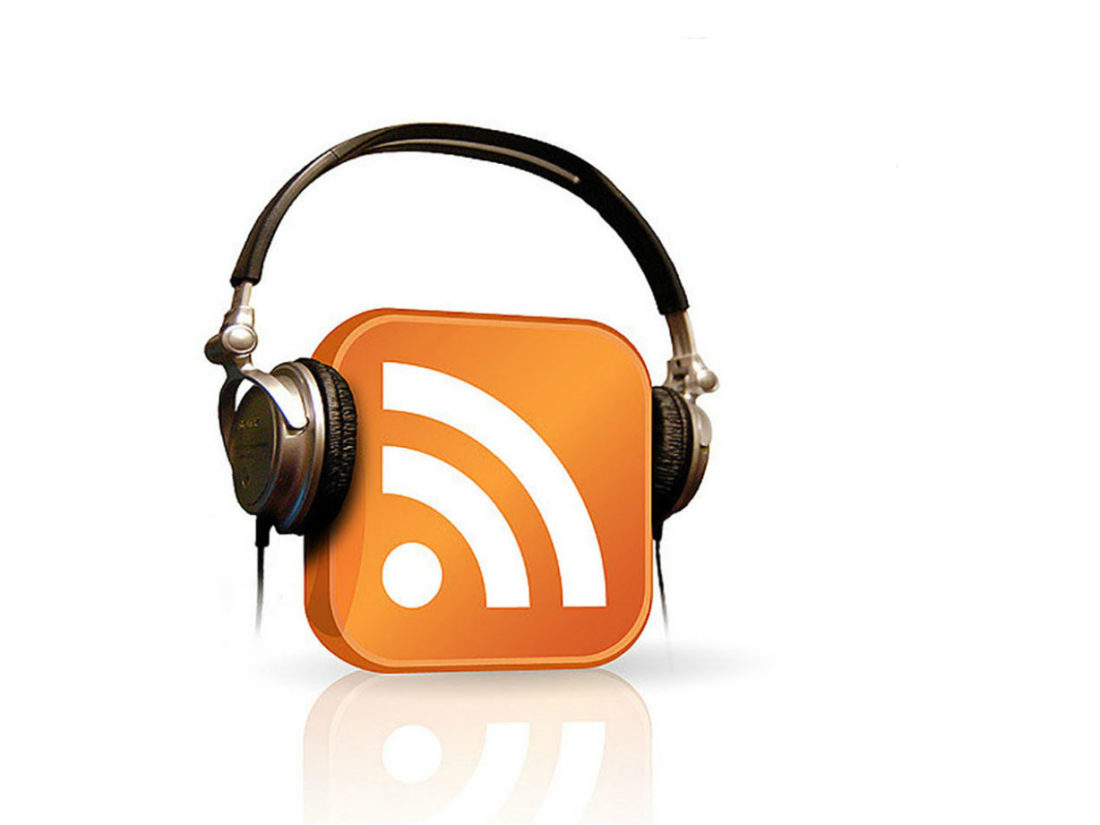 Discussing Transgender Rights, Stereotypes & More on BABU RADIO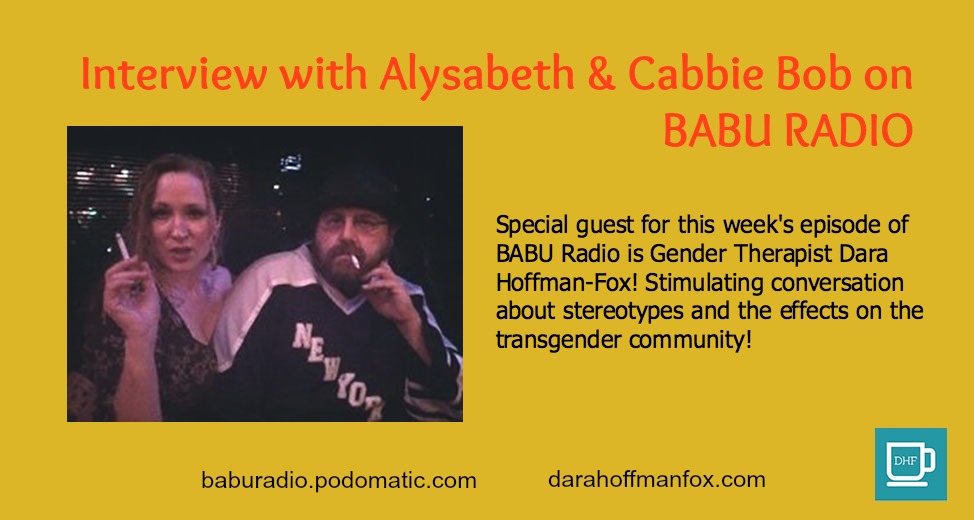 Check out this really fun and interesting (if I may say so myself!) interview I did with Alysabeth and Cabbie Bob on BABU Radio.
From their iTunes description:
Former stripper Alysabeth and intellectual ex-con Cabbie Bob bring you a worldview born of the kind of life experiences that spring from a high level of intelligence combined with a strong sense of adventure, spotty judgment and nebulously enforced boundaries. Join them as they explore subject matter best suited for those of legal majority – we hesitate to say 'adults'. Without the constraint of FCC regulations or uptight sponsors they are UNCENSORED; they'll say whatever comes to mind. We're not implying that they don't have filters; just imagine what they're NOT saying.
We cover current events related to the "transgender movement," as well as reflecting back on other civil rights movements, plus RuPaul, Laverne Cox, our society's definition of beauty, and more.
The conversation goes from deep to silly to political to catty – and yes, we do curse sometimes. You won't want to miss it!
Sorry, Episode No Longer Available