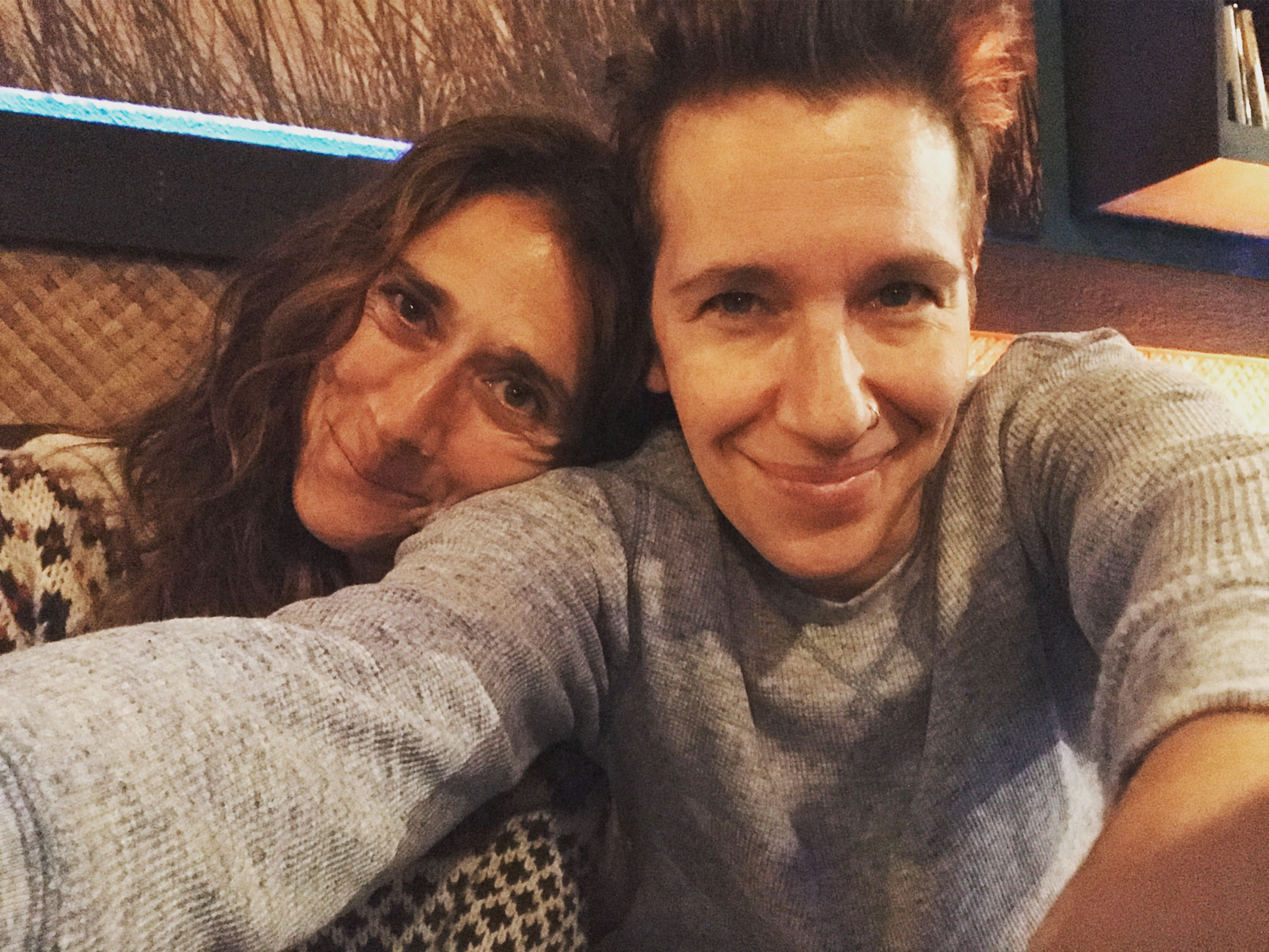 1 Year Gender-Affirming Surgery Anniversary!
Today is the one year anniversary of my chest reduction surgery! (aka breast reduction, to those who are comfortable using that term). ?
Although I was able to have it covered by insurance as a medical necessity for health related reasons, it was most definitely a gender-affirming surgery as well.
Looking back, I had been extremely uncomfortable with my chest ever since I began developing around the age of ten.
To now be able to walk through the world with the comfort and confidence that this surgery provided has been indescribable. It really has felt like a fresh start in life, seeing what it is like to live closer to my authentic self.
Check out these videos I created last year about my experience: