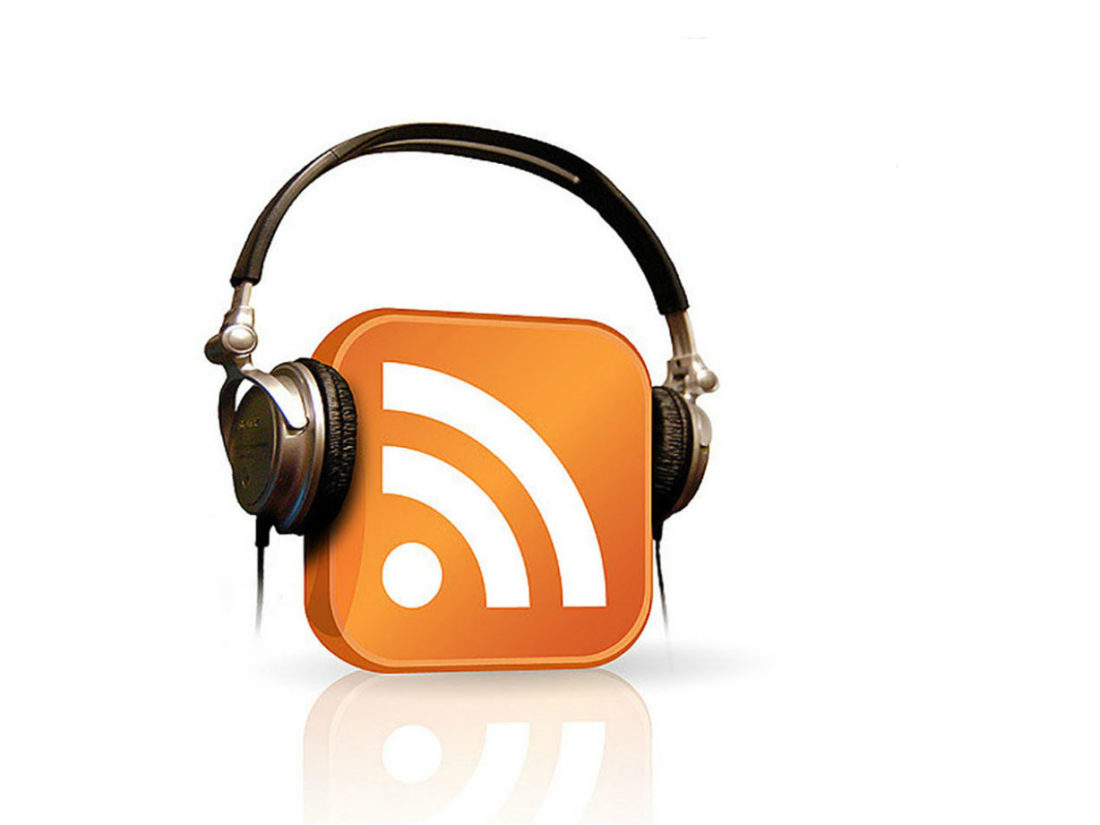 Discussing Trans Images in Pop Culture on INTERSEXIONS
I did a really interesting podcast interview back in March of 2014 with Debonee Morgan, host of the INTERSEXIONS podcast and licensed psychotherapist in Atlanta. I thought you'd enjoy giving it a listen!

We explored film, television and journalism to understand how transgender people are portrayed, as well as public reaction.  
Some of the topics we discuss were "hot" when we recorded it, such as the Oscars and Jared Leto's win for "Dallas Buyer's Club," recent-at-the-time "Glee" episodes, and Janet Mock's appearance on "Piers Morgan Live." However we also discuss other topics such as "The Silence of the Lambs" and a general overview of the current state of trans representation in the media.
Although I'm no pop culture expert, Debonee was interested in hearing my perspective as a gender therapist. However, I'll admit I loved the chance to combine my interest in transgender issues as well as my interest in film and TV. My undergraduate degree was in Communication, and I had my sights originally set on becoming a scriptwriter and a film editor. Life steers you in different directions than you expect at times, doesn't it? 🙂
Anyway, give it a listen and leave comments below to let me and other readers know what you think!
Sorry, this interview is no longer available for online listening.