The Coy Mathis Decision: A Landmark Moment in Transgender History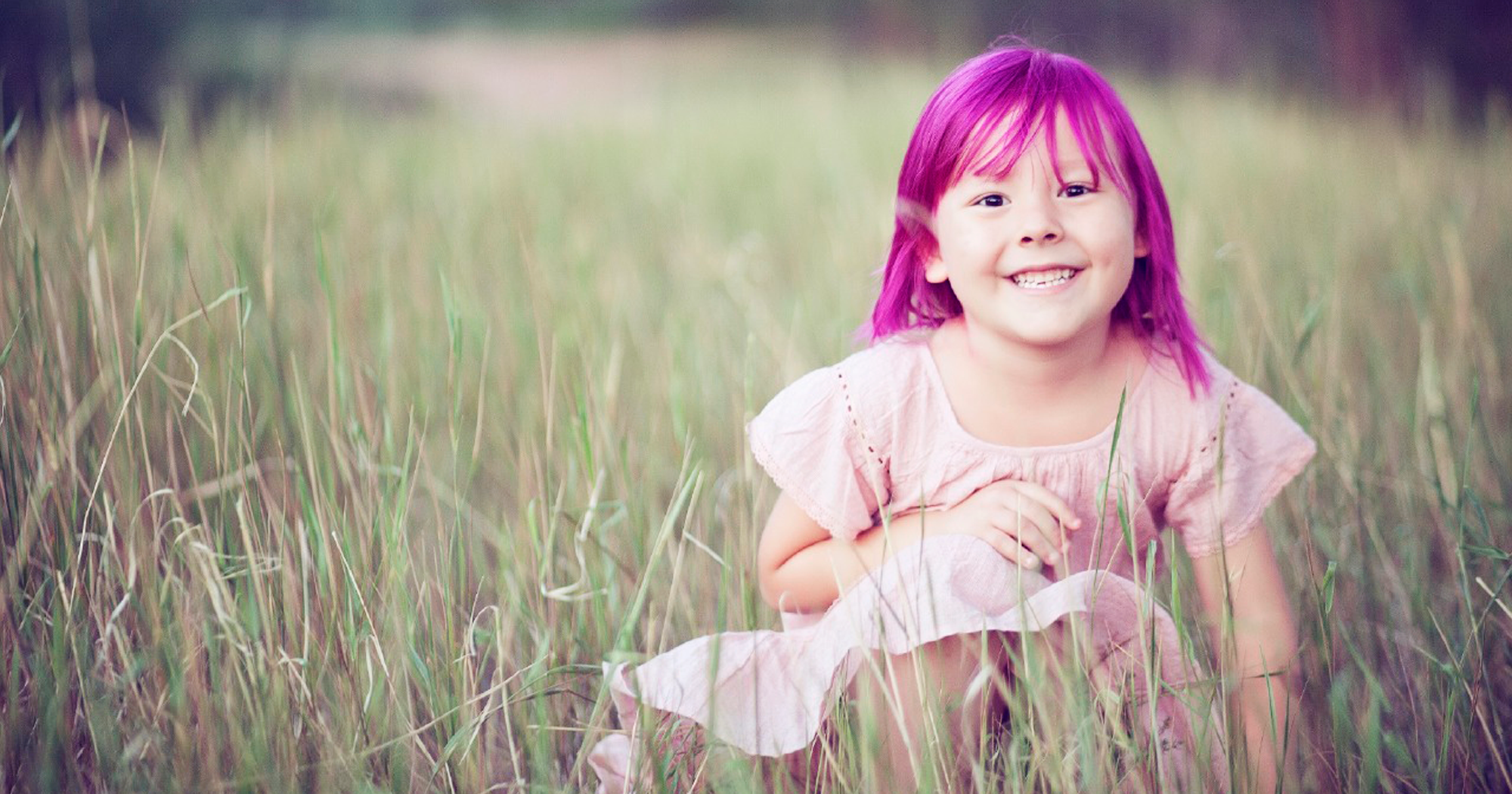 Even if you are normally not a follower of transgender issues in the media, this is one you probably haven't missed.
It hit the stands today that the Colorado Civil Rights Division has ruled in favor of Coy Mathis, a six-year-old transgender girl whose parents filed a complaint in February 2013 against her school district for barring her from using the girls' restroom at her elementary school. The reason they filed the complaint is because Colorado has anti-discrimination laws which protect transgender people, and this was one of the first tests to see how they apply to transgender students.
Why is this considered such a landmark decision?
The decision marks the first ruling in the nation holding that transgender students must be allowed to use bathrooms that match the gender with which they identify, and the most comprehensive ruling ever supporting the rights of transgender people to access bathrooms without harassment or discrimination. — The New York Times
Here is one of the most powerful statements from the decision:
Telling Coy "that she must disregard her identity while performing one of the most essential human functions constitutes severe and pervasive treatment, and creates an environment that is objectively and subjectively hostile, intimidating or offensive," Steven Chavez, the division director, wrote in the decision. — The New York Times
Although this is a story which has captured the attention of world it's one that has especially moved and affected me, as well as my transgender clients.
In February 2013, when the complaint was filed by her parents, Coy and her family were living in a community just a few miles away from my private practice in Colorado Springs, Colorado. I was interviewed in February for an article written for our local paper, The Gazette, and was able to help confirm for readers that "Transgender Awareness Begins Early."
Since then I have had the pleasure of meeting Coy's father, Jeremy Mathis, as part of an effort to create a social and support group for the parents of gender variant children in the area. I shared with him how many of my transgender clients have said to me, once they learn about Coy's story, "That girl is so dang lucky to have those parents."
Here is the comment I left on The Gazette's coverage of today's announcement:
"As a mental health counselor in Colorado Springs I am thrilled to hear of the results of this case. On behalf of the hundreds of adult transgender clients I serve, they could only wish their parents and our society would have allowed them to begin to explore the possibility of transitioning at a younger age, sparing them the years of anxiety and depression that results from not being able to be your true self. Thank you to Jeremy and Kathryn Mathis for having the courage to stand up for their daughter's rights."
Homework Assignment
If you agree with the Colorado Civil Rights Division's ruling, your support is needed at this time. Post a comment on at least one news story about the Coy Mathis decision, as there are many negative ones to counter-balance. Although this is an understandably controversial issue for folks to debate, there are far too many comments that are hurtful, hateful, and personally insulting to Coy and her parents. Show class and understanding when writing your comments – try to reach the "teachable middle" with what you say.
Here are a few articles from which to chose:
Huffington Post
The New York Times
CNN.com
Colorado Springs Gazette
The Denver Post
If you are undecided or uncertain as to how you feel about the ruling, take this opportunity to learn more about it – the coverage is already staggering and more than likely will continue for a long time to come. Talk with others about it, explore what it is that you have concerns about as well as what you agree with. As I mentioned above, if you are in the "teachable middle" then your questions and comments are essential towards moving forward with more education and understanding around this topic.

Let's start a conversation on this blog post as well!