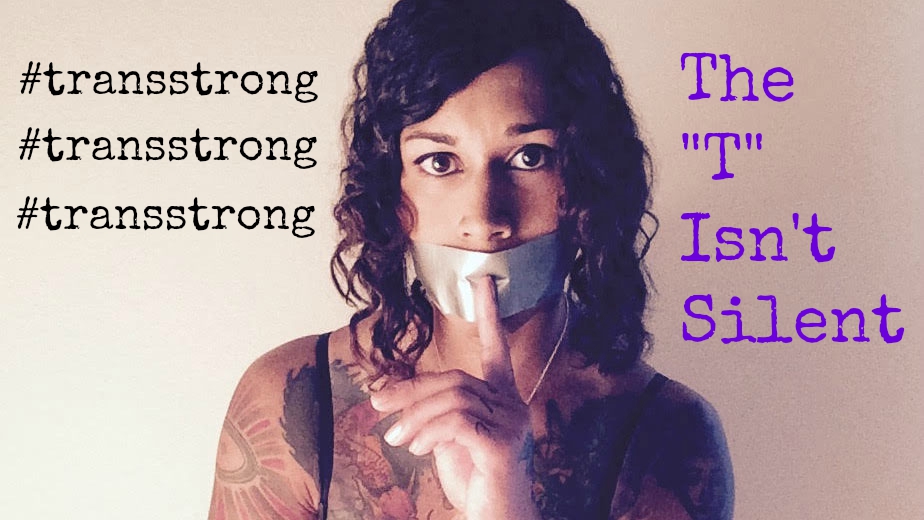 #transstrong: The "T" Isn't Silent
Readers, I'd like to introduce you to the lovely and talented Bailey Estevez. She recently reached out to see if I'd help in spreading the word about her latest creative endeavor, #transstrong. Her hope is to break the silence of the "T" in LGBT through "showing the pictures that we never really see."
I think you'll agree that word about this project needs to be spread far and wide. I see it as being able to really make a difference in bringing forth a strong voice of transgender individuals and their experience. Check out what she has in mind!
by Bailey Estevez
Oftentimes the trans community gets left out or viewed negatively upon by society. Over the years the acceptance of the LGB community has grown and become more welcomed but the T part is still lagging behind on social acceptance and our voices are often silenced or shut down.
Creating #transstrong is an idea I came up with of making sure not only is my voice heard, but the voices of hopefully thousands of other trans individuals.
For a long time now I've browsed pictures of different transgender men and women from across the globe. One of the things I've noticed is there is a surplus of amazingly beautiful photographs of trans men embracing and baring their all. Proudly displaying their scars from top surgery and embracing their bodies. Showcasing what a day in their lives is like with chest binding and other things that really show what the transition process is like for those men.
But I was surprised that, when it comes to trans women, the same theme of pictures was not prevalent, or even seen. The focus was more on the classic "selfie" pose, which showcases the beauty of and power of femininity.
This too is something I did a lot of in my early days. Working the camera to capture the "feminine" angles that did justice to the HRT process and hid my masculine attributes that I'm embarrassed with.
So I decided to start doing something new to honor and to show the beauty and the struggle that transgender woman must face during transition on a daily basis. By showing the pictures that we never really see. If a transgender man is showing his top surgery scars or chest binding, then I feel it could be empowering for trans women to see another trans women embrace things like "tucking," shaving her face, or trying to safely enter a women's restroom or changing room.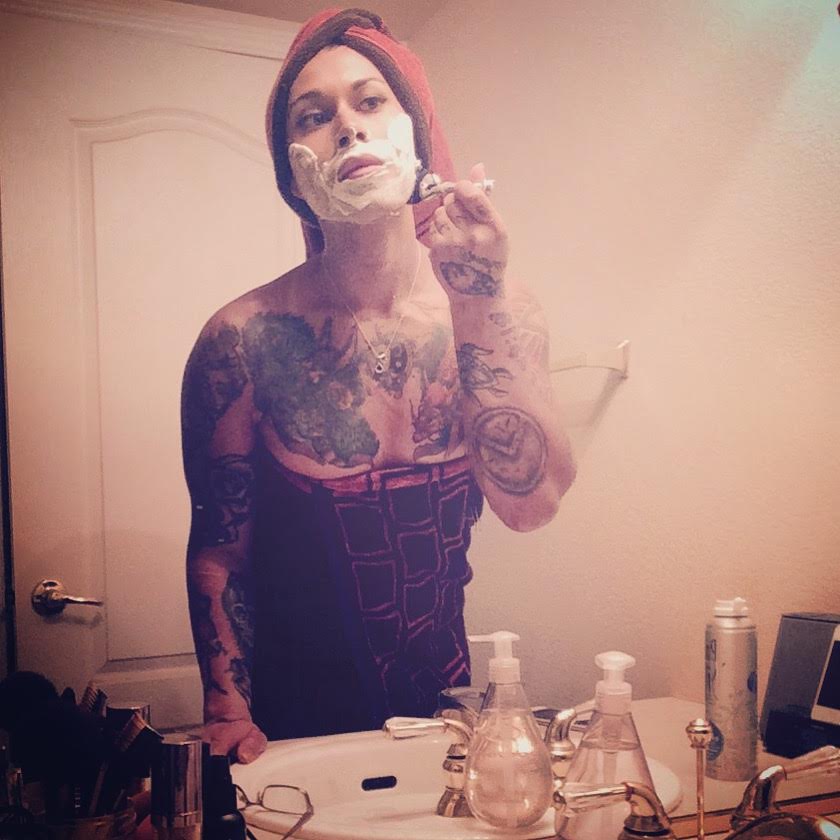 Hence the creation of #transstrong.
One of the biggest goals I have through this project is to highlight the strength of the transgender community.
Throughout my transition I've heard from people commenting on my "bravery." And while that might be a part of what this all is, for me it's more about strength. The strength to move life forward and step into the person I was meant to be.
There's many things we, as transgendered individuals must endure on a routine or even daily basis. These things are often overlooked or sometimes not even mentioned, but it's truly where our strength comes into play and our desire to live and be ourselves takes over. It's painful and can be traumatizing but it also speaks so keenly to what makes us beautiful and strong.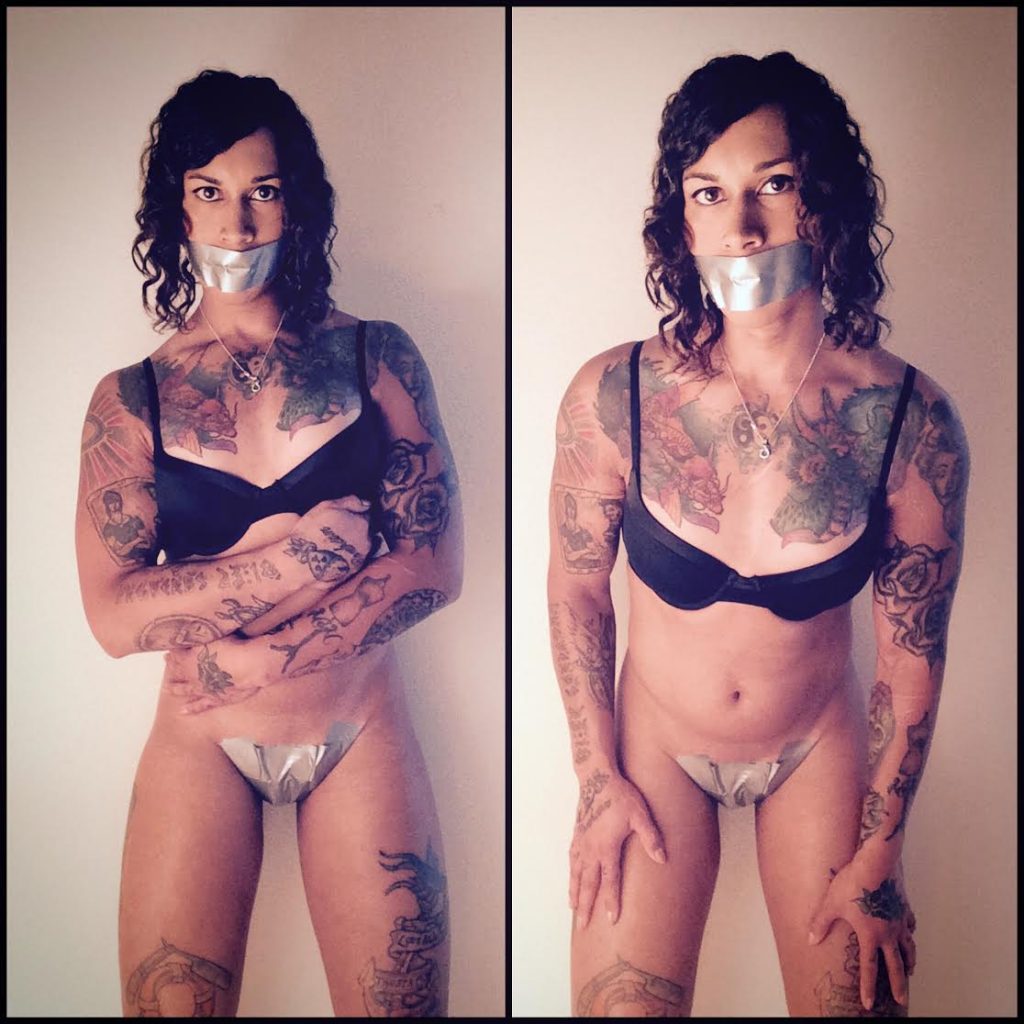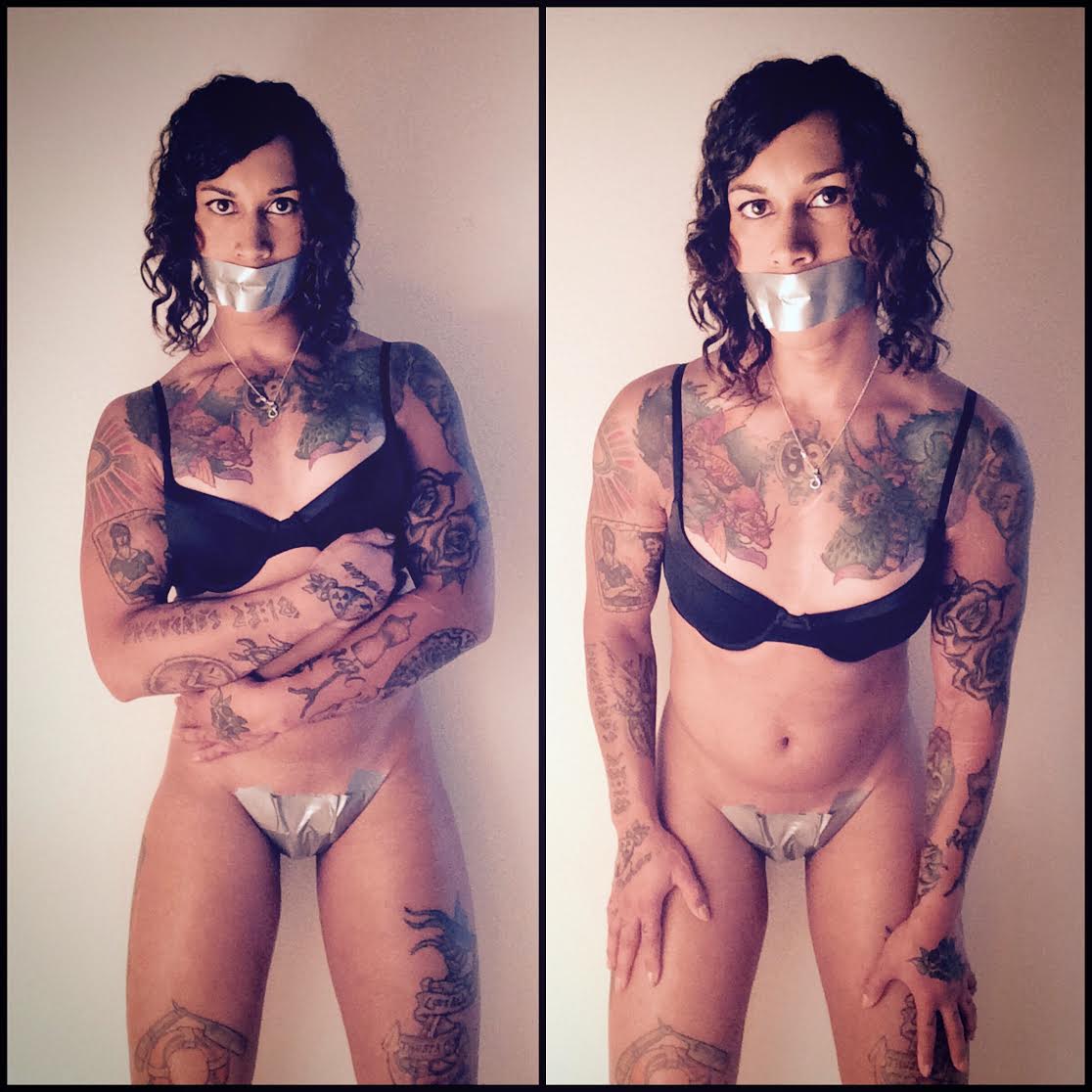 All you have to do is go to Instagram or Twitter (or both!) and post a picture using #transstrong. The hashtag can also be used by other trans men, women and allies to share and post pictures of themselves doing the things they do on a daily basis that show their strength or support to the trans community.
In the meantime, please don't hesitate to reach out to me! You can follow me at:
Instagram- bailey_b_28
Facebook- facebook.com/bestevez28
YouTube- https://m.youtube.com/channel/UCAcBFlBnrOVT7UD9L5M24iw?