Hi! Go ahead and fill out the form below, along with what's on your mind.
If you are writing with a specific question you'd like to submit for consideration for the "Ask a Gender Therapist" video series or the "Reader Q&A" blog series, please note:
Although I can't feature or respond to every email I receive I do read every single one of them. I keep track of everything that is shared with me so I can be sure to create videos, blog posts, and products for you. You can also check out the video series and the blog series to see if your question has already been answered. Oh, and if you are comfortable doing so, let me know a little bit about yourself such as your age, where you are from, how you currently identify and/or if you are questioning, etc.
Looking forward to hearing from you!
Dara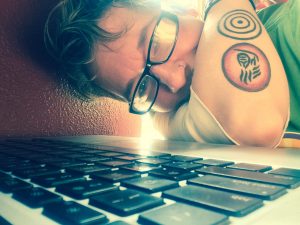 P.S. Do me a favor and sign up for my newsletter. It's a great way for us to stay in regular touch with each other. 🙂
This Post Has Been Viewed 6,833 Times